I always want to take pictures of Semana Santa because here in Zaragoza the processions
are very typical, but always for one thing or another I can not do it.
This year at last, I was able to go to a procession and here you have the report.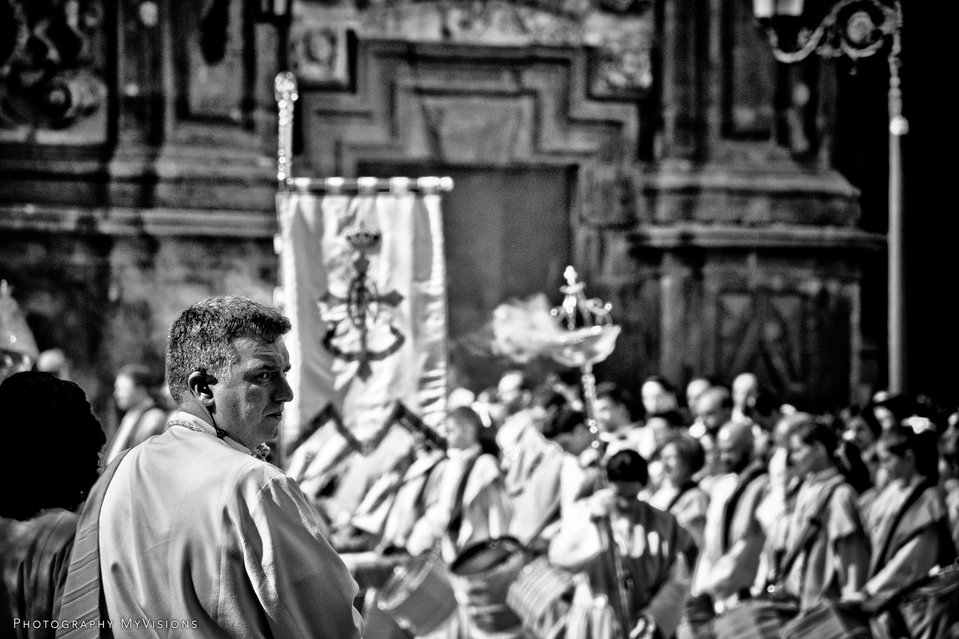 I hope to expand it year by year.